Training
Marine Focus can provide training to your staff or crew as required.
In 2018 / 2019 we have provided some training for Sanford with a Seaborne Safety Presentation following an incident.
All Vessel Managers and their crew have attended these presentations.
Marine Focus also completed a similar training presentation for the Aquaculture farms for Sanford New Zealand wide..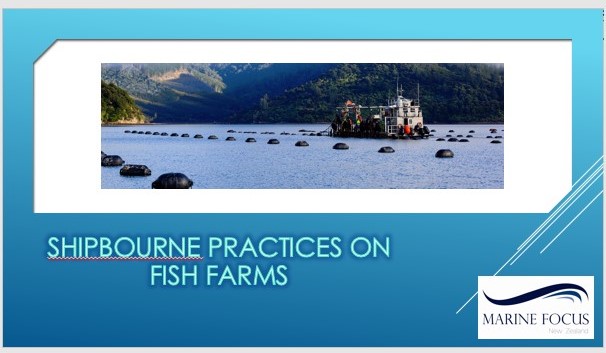 In 2014 Marine Focus presented "Shipboard Firefighting" training for the New Zealand Fire Service in both Timaru and Lyttelton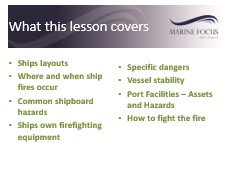 In 2013 Marine Focus worked along side Environment Canterbury in running an Oil Spill Excercise on the Beach at Caroline Bay. A number of local agencies were involved including Port Users, Police, Fire and Defense Force personnel.
Follow this link to the newpaper article report about this excercise:
http://www.stuff.co.nz/timaru-herald/news/9180778/Oil-spill-puts-emergency-services-to-the-test